Activities management "Manager"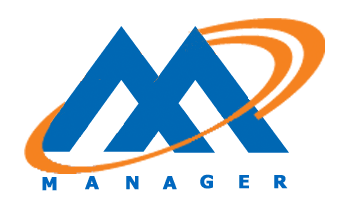 It is a native web application that assists managers and users in all aspects of project definition, execution, and monitoring. Starting with the definition of an organization's higher level Goals or Strategic objectives, and continuing with the decomposition of those high levels activities to any level of granularity, MANAGER provide tools to manage budgets, expenses, outcomes, indicators, work packages and detail work assignments, and much more. Unique cross-reference of information permits managing from the GIS perspective, contract administration, vendor or team member perspective, or organization perspective.
Manager is so comprehensive that goes far beyond the standard project management functionalities. Its features include integrated GIS, Document management and documents search engine, management of contracts, tasks, vendors, clients, employees, invoicing, time & attendance, and many more advance features. Some of the technical features include Manager's servers synchronization, LDAP authentication, and backup/restore/block starting at any level of the hierarchy of a project.
Our tool is available as a Cloud service or fully installed at your site. Click here to see more details at our Manager Web page.